In today's business environment, business requires a combination of  strategic advice and human capital to support growth. Many small businesses are increasingly recognizing the need to have professionals who can manage their strategic requirement, finance and accounts, compliance and other important functions.
As a result, the concept of vCFO has mushroomed in the recent years catering to the needs and affordability of Startups & Small & Medium Enterprises (SMEs). vCFOs are professional experts not only managing the compliance aspects but also contributing to the bottom line by using their financial planning & analytical skills.
Why the concept is gaining popularity in India
Complex business environment often calls for frequent changes in strategy, structure and other related issues
Increasing demand from Startups / SMEs not familiar with the complexities of compliances
Gen-next taking control over family-run business feel the need of CFO in the changing business environment
Small business unable to provide a career path and retain full time CFO
Our Approach
Through our vCFO services, we become an integral part of your team  and address your business needs without the expense and charge of a full time CFO.
As a process we first make an assessment of  the company's current systems, processes & controls. We look at the company's general regulatory hygiene
We recommend/ suggest changes to the existing systems, processes and policies to meet the current business needs
We work with the management on their vision and develop a finance plan for executing the vision
We assist in implementing their vision and thereafter take care of the entire finance function
Our Services
Planning & Strategy
Business & strategic planning for growth & sustenance
Design & implementation of best practice framework for internal governance
Forecasting, budgeting, costing, variance analysis & cost reduction
Receivables, payables, cash flow and working capital management including Forex transactions
Setting up of commercial processes including negotiations, sales and procurement planning and Contracts
Setting up of dealer/depot network, project finance, market research and survey
Inventory management
Tax planning
Compliance Outsourcing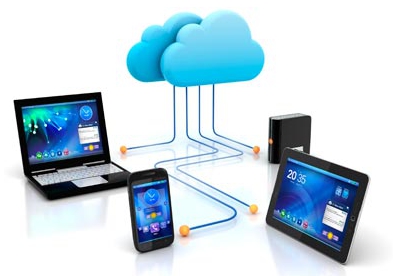 Book-keeping, management accounting & other compliance function
Setting up standard operating procedures (SOPs)
Evaluation of internal controls and monitoring results
Timely and accurate adherence with finance & legal requirements
Systems audit including MIS & ERP
Secretarial matters & other statutory compliances