As businesses grows, its transformation strategy for organic and inorganic growth:
Organic growth – disposition of non-core assets that does not satisfy the needs of stakeholders
Inorganic growth through Mergers, Acquisitions and Joint Ventures can help an organization grow at a rapid pace
However, successfully handling the transactions is extremely critical to make it a success. Our Transaction Advisory associates are experts in evaluating accounting, tax, regulatory, legal, management and cultural aspects of the deal.
Transaction Advisory
Mergers & Acquisitions
Joint Ventures / Foreign Collaborations / Franchise Agreements etc.
Fund Sourcing via Private Equity Placements
Debt Funds Sourced through domestic / international sources
Transaction Support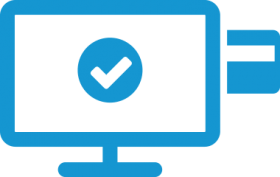 Information Memorandums, Business Plans, Feasibility Plans, Project Reports etc
Due Diligence Reviews & Compliance Health – Checks
Financial Valuations & Financial Projections (including FEMA / FDI Compliant Valuations)
Documentation of Definitive Agreements
Copyright 2017, KrayMan, All Rights Reserved.