KrayMan is founded by professionals from eminent Consulting and Industry background. We are a Firm comprising of Business Consultants, Chartered Accountants, Company Secretaries, Cost Accountants & MBA's having diverse skill set, work experience and specialization.
We are a team of young and energetic professionals committed to adding value to our stakeholders. As a reward each team member is provided a gratifying, enriching environment allowing them an opportunity to grow and prosper professionally.
The Leadership team is supported by a capable & efficient team who are truly committed in providing timely, professional and quality services to our Clients by going that extra mile.
Leadership Team
---
Foreign Desk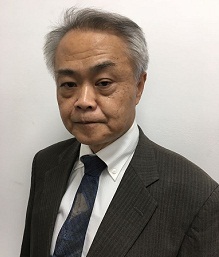 Japan Desk - India
Mr. Y. Yamada is representing the Firm's Japan Business. He is responsible in developing "go to market" strategies for the…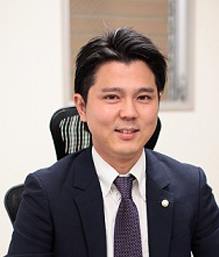 Representative – India Desk, Japan
Mr. N. Yamada is registered CPA Tax Accountant in Japan since 2013. He was associated with Deloitte Touche Tohmatsu till 2015. Thereafter,…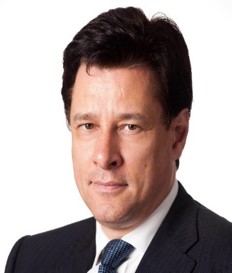 EU Desk
Mr. Renaud Simons represents the Firm's EU Desk. He is responsible for developing relationship with European Clients and providing market…
Copyright 2017, KrayMan, All Rights Reserved.