Indian tax environment is undergoing tremendous reforms moving towards international best practices and evolving global tax landscape. Managing tax complexities to ensure effective tax rate to get maximum value is a key consideration of every major business decision.
At KrayMan, we provide a host of taxation services to support our clients in achieving their business objectives, mitigating their risks and improving their business performance.
DIRECT TAX
Corporate Tax
Withholding Tax
Personal Tax
Representation Services
Tax Returns
Tax Planning & Advisory
Certifications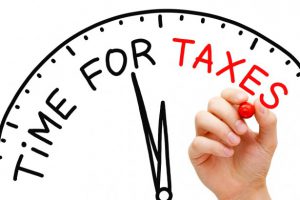 INDIRECT TAX
Service Tax, VAT, Excise, Customs
Goods & Services Tax
Registration & Compliance
Strategic Advisory
Representation and Litigation
INTERNATIONAL TAX
Transfer Pricing
Expatriate Tax
Advisory – Double Taxation Avoidance Agreement
India Entry Services
Copyright 2017, KrayMan, All Rights Reserved.