Review of financial statements is critical to businesses, shareholders / owners, lenders, investors and other stakeholders.
We strongly believe that the review process should add value to the business and assist stakeholders/management in strategic and operational decision making. We deliver tailor-made risk advisory services to our clients to help them rely on their audited Financial Statements in accordance with the latest accounting and auditing standards and regulations:
Risk Assessment and Advisory, Process Reviews and Standard Operating Procedures
Documentation, Testing and Implementation of Internal Financial Controls (IFCs)
Internal control reviews, reporting requirements, physical verification of assets etc
International Financial Reporting Standards (IFRS) & Ind AS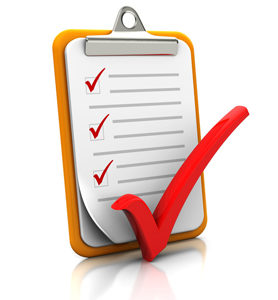 Copyright 2017, KrayMan, All Rights Reserved.