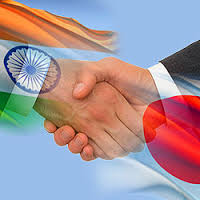 Japan Bulletin: Volume 1
A newsletter on Japan - India business insights for the month of April 2017. The objective of sharing this report is to provide an insight into regulatory development, investment opportunities, latest business updates etc. that plays an important role in the ongoing Indo - Japan Trade Investments.
Copyright 2017, KrayMan, All Rights Reserved.