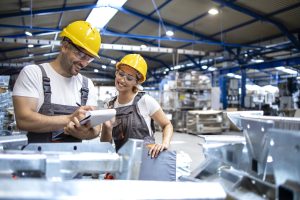 Food Safety & Standard Authority of India (FSSAI)
The FSSAI works under Ministry of Health & Family welfare, Government of India. It lays down standards for food articles & issues food safety standards in India. FSSAI aims to protect public health with proper regulations & supervision on food safety.
Copyright 2017, KrayMan, All Rights Reserved.