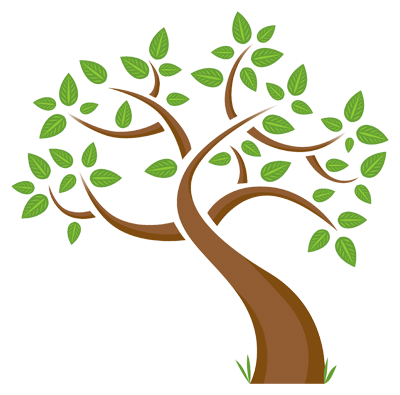 Our Services for Management Representation is mentioned below:
Representing the Board and assisting in designing and implementing a best practice framework for organizational development and Corporate governance.
Assistance in developing and implementing organizational policies, systems and procedures as per the Indian law and regulation.
Advising the Management for staying compliant with various statutes and to act as Management's authorized representative.
Assisting in designing and implementing a robust, efficient and effective Planning, Legal, Statutory and Reporting systems.
Preparing a detailed Budgeting Plan covering short term & Long term scenarios for efficient fund management.
Identifying bottlenecks of companies and assisting them to work out plans to secure profit maximization.
Identifying new markets: Assisting in identification of suitable market, Competition, Pricing, Tax & Regulatory structure and conversion of business opportunities
Representation and negotiation for business partnerships and alliances
Copyright 2017, KrayMan, All Rights Reserved.